Become an Aveine ambassador
Are you a food service professional? Join the Aveine ambassador program today and receive a discounted aerator. As an ambassador, you can share the Aveine aerator with your clients and contacts, earn commission on sales and offer exclusive reductions.
Contact us
A unique client experience
Offer your clients a new approach to tasting that uses cutting-edge technology. Delight your clients with next-level wine.
Earn extra income
When a sale is made on our website using your personal discount code, you will receive commission of up to €90 for an Aveine Original.
Extra visibility
We tell our community of wine lovers about our ambassadors. Increase your visibility and reach new potential clients.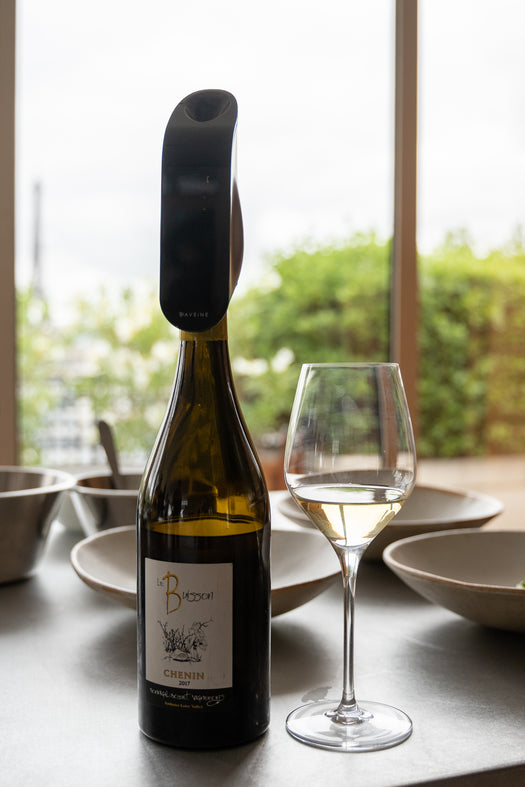 The Aveine aerator: an outstanding professional tool
The Aveine aerator is a cutting-edge piece of technology created in collaboration with wine experts to meet their specific needs. Patented since 2018, it uses the micro-oxygenation technology inspired by the medical world. A high-precision tool for next-level wine tasting.
Become an ambassador
The Aveine ambassador kit
How do you become an Aveine ambassador? It couldn't be simpler: just register on our professional platform. When you register, you can order your ambassador kit for €350.

This kit includes an Aveine Original aerator (worth 449€), a unique promotional code allowing your customers to benefit from a 10% discount on our website, which generates you retro commissions each time it's used, access to your Aveine professional account, as well as display material adapted to your needs (flyers...).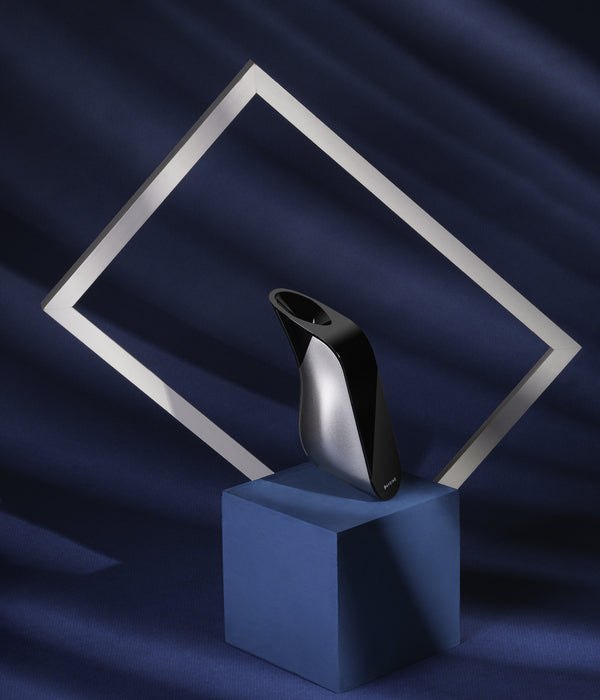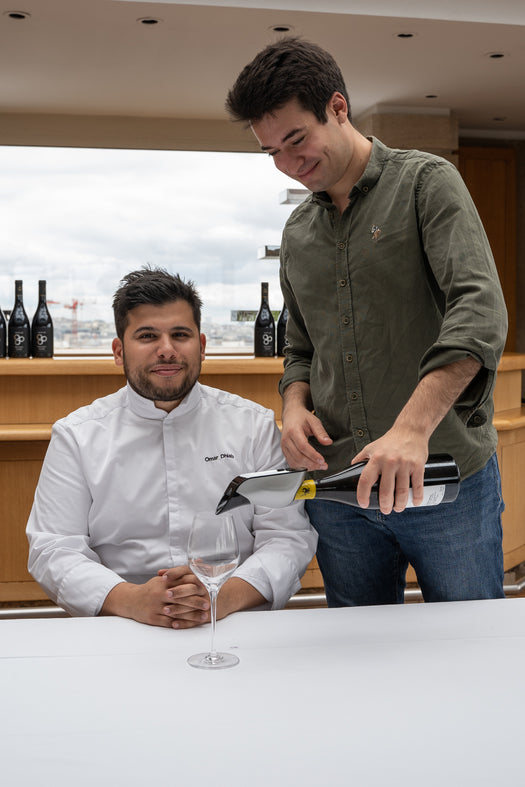 Fans of the Aveine aerator
Fans of the Aveine aerator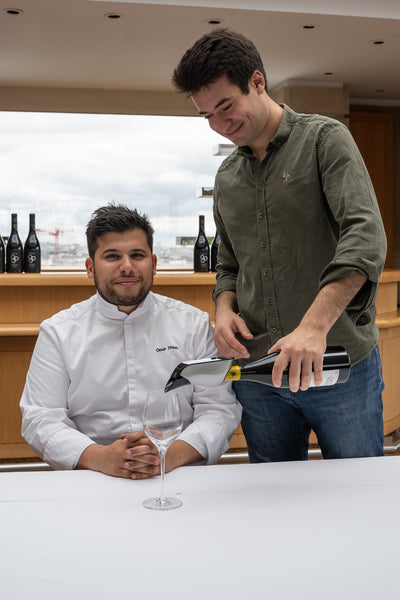 Who can be an ambassador?
To be an Aveine ambassador, you need to have a status that allows you to issue invoices (autoentrepreneur, entreprise, etc.). There is no requirement for you to work in the wine or gastronomy sectors.
How does the commission system work?
You give your unique discount code to potential customers you meet, so they can benefit from a 10% discount on the price of our aerators when they order them on our site.

For every Aveine Original aerator bought (retailing at €449), you will receive €90 commission.

For every Aveine Essentiel aerator bought (retailing at €349), you will receive €35 commission.

You can track your sales using your Aveine Pro Area.